Sometimes we talk about revolutionary technologies, breakthrough designs, and innovative systems that promise to completely change the way we interact with technology, and we forget that Not everyone can understand it right away. Therefore the design of our devices as well as their systems and interfaces should be be accessibleand take into account the limitations of all those who may eventually become users.
Although Android has evolved into a platform increasingly accessible There is still a lot to do for all viewers. Fortunately with the help of Third party developers It is possible to make this process easier. And that is exactly the idea of ​​the creator of BaldPhone, a project FOSS – Free and Open Source Software – that allows you to replace the user interface on an Android device with much more simple, accessible and ultimately easier to use.
BaldPhone: The free tier of personalization that puts accessibility first
The work comes from a young Russian developer who aims to help smartphone users who suffer from motor problems or are visually impaireddecided to create one alternative interface This replaces the standard system interface after installation.
The design is simple: the surface is based on a grid of great shortcutsThis allows you to run apps like the phone dialer, the contacts app, WhatsApp or other installed instant messaging apps, the gallery or the camera. On the other hand, the interface controls are simplified by Replace the classic scroll by large arrows which make it possible to move through the different areas of the system.
It also includes Medication reminders, Voice assistant, easy management of notifications and, perhaps most interestingly, Video tutorials to help you familiarize yourself with how BaldPhone works.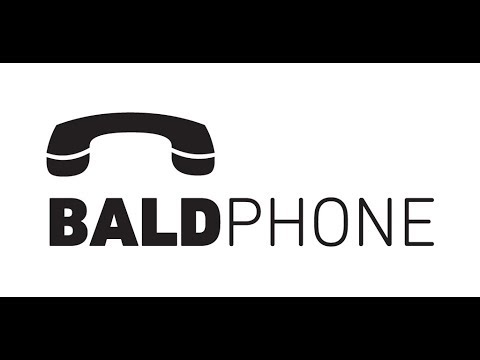 There is the platform Open sourceBecome a developer all over the world contribute to the project or customize it to meet the specific needs of the people who will be using it. Currently the application can already be Download for free from F-Droidand just install it on an Android device with a version of at least 5.0 Lollipop to use BaldPhone.