Motorola is working with a company that specializes in extremely rugged cell phones to develop their own phones.
There will be those who will still remember that at this point Motorola Defy, one of the last highly resistant terminals developed by the American company Lenovo, which in turn became one of the terminals first waterproof smartphones in history.
And although years have passed since the last Motorola terminal arrived in the high-performance terminal category, the company has decided try your luck again in this segment through an alliance with Bullitt company, specialized in the creation of devices robust.
Moorola's first rugged cell phones will arrive late in the first quarter
Both companies announce this in a press release Alliance through which the company intends to develop and market smartphones with the Motorola seal.
They state that through this alliance, Bullit can add its experience to Motorola's device catalog. With that in mind, it's worth noting that Bullitt has specialized in the development of this type of device for 11 years.
"Motorola invented the mobile phone and it remains one of the most famous brands in the world. The fact that Motorola has chosen us to build its rugged phone portfolio is a recognition of the exceptional business we have built at Bullitt over the past 11 years. "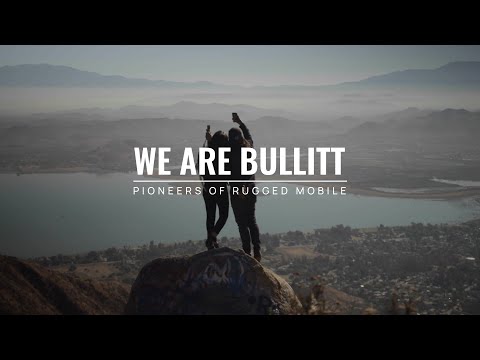 We do not know What will the first new Motorola terminal be? equipped with Bullitt technology. What we do know is that we don't have to wait too long before we can meet him: the signature states that Motorola's new rugged handsets will be announced later this quarter.