Android is getting six new features that you can try starting today. This is all it makes to the operating system.
Releasing new versions of the system like Android 12 isn't the only way Google can bring new functionality to the millions of users who use Android around the world. Through a post on its official blog, the company announced a number of Improvements and news that Android users can test on their devices starting today.
These features include security tools such as a Function to check the leaked password, The possibility of Schedule news and more.
Automatic password verification
So that you know if One of your passwords occurred in a key leak, Android has integrated the system Password check Chrome natively on the platform.
If one of your passwords stored in your Google Account is detected in one of these leaks, Google will show you a notification on the device Encourage them to swap it out for a new one.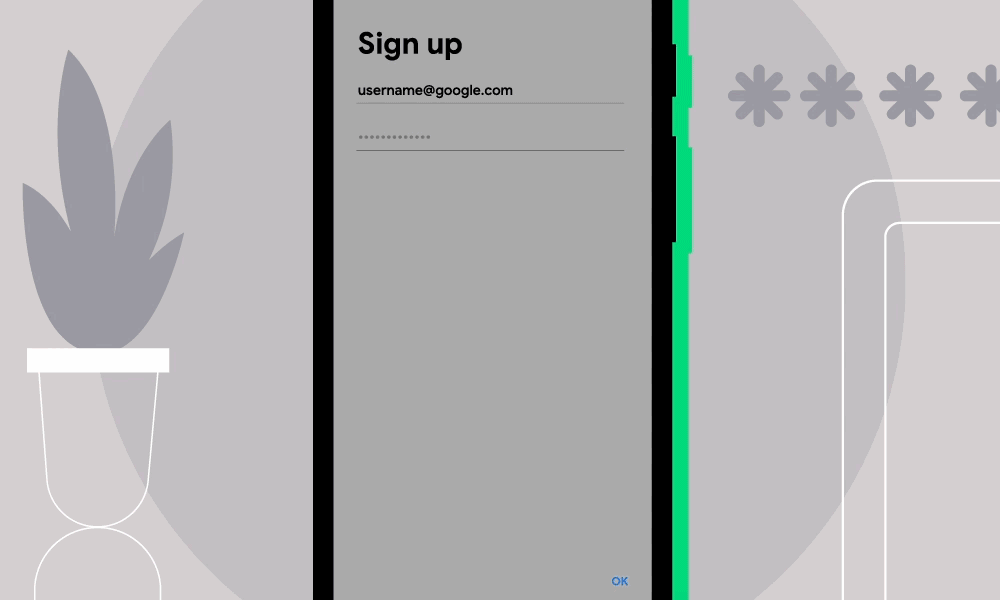 Dark topic in Google Maps
It's finally here: Google Maps already has a dark theme in its Android appand from today it will reach all users of the platform. To enable it, you just need to access the application settings and select the option in the "Theme" section "Always use dark theme".
Just schedule messages
The application of Android native messages now offers the ability to schedule messages to be sent on a specific date and time. This function is available in the latest version of the appwhich can now be downloaded from Google Play.
Easier gesture control with TalkBack
Google updated TalkBack to adjust of Accessibility for Android, so it is now Easier operation of our devices through gestures.
According to Google, it has partnered with communities made up of people with vision problems to incorporate some of the most requested features, such as: a more intuitive gesture system, a unified tool menu and a reading control menuamong other things novelties. The latest version of the app is now available on Google Play.
An even more useful assistant
The Google assistant Now it works even better using just your voice. This is already possible with the latest version Send messages when the device is on the lock screen. You can also use it to perform other actions, such as: B. Set alarms or send messages.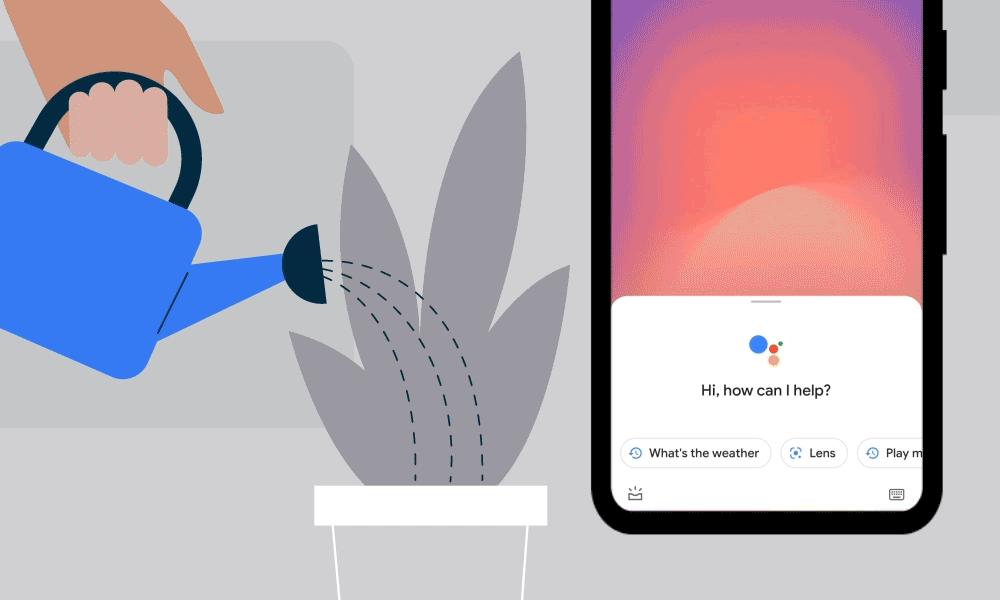 Android Auto is getting better again
Google knows that more and more people are using it Android in their cars thanks to Android Auto. Because of this, the company has introduced Voice activated games In this way, both the passengers and the driver can be entertained on long journeys.
In addition, new Shortcuts to the Android Auto home screenthat provide quick access to contacts or Google Assistant controls.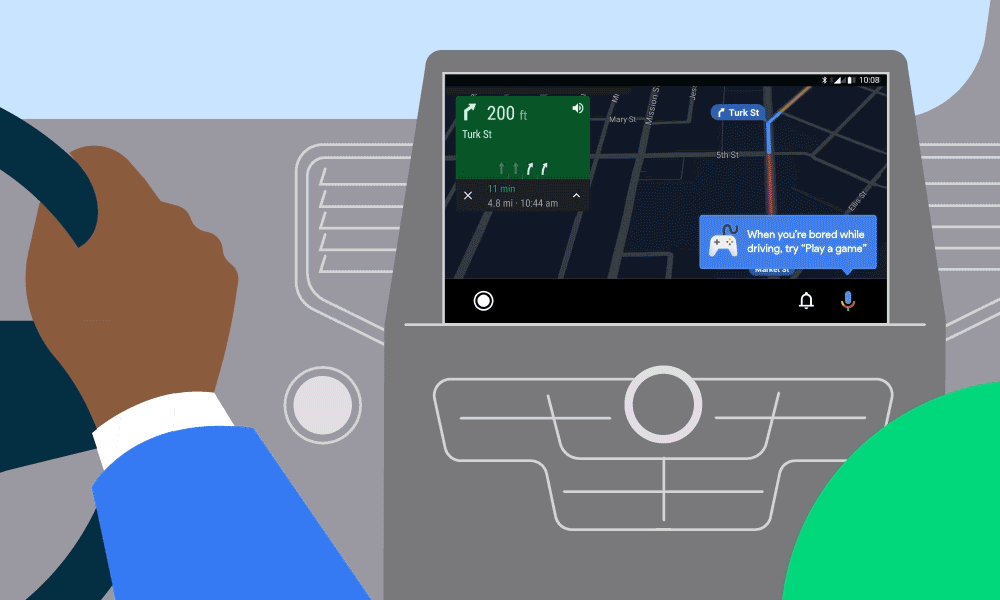 All the news announced by Google are available starting today and will gradually reach compatible devices.
Related topics: Android