Google wants you to make your own games. Even if you have absolutely no knowledge of programming. The company announced on its official news blog Game Builder, an interactive 3D game maker developed by the Area 120 division of the experimental project company.
Google itself makes sure that Game Builder is a tool for anyone who doesn't have it, despite the idea of ​​translating it into a video game the necessary skills or knowledge carry out its development.
To achieve this, Area 120 is based on the mechanics of one of the most popular games of all time: Minecraft. Therefore, anyone who has played the construction title won't take too long to familiarize themselves with the controls of this video game constructor.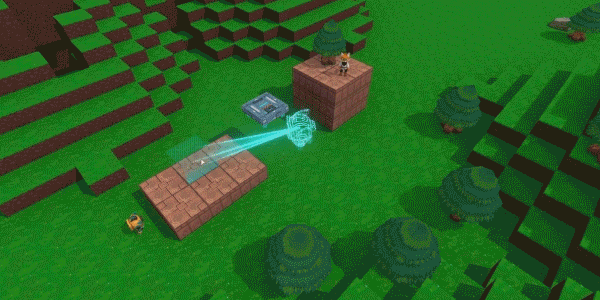 One of the attractions of this experiment is the ability to Create games with other users. Game Builder offers the possibility to access virtual worlds with friends, so that the creation of the game takes place between several people and in real time.
Game Builder aims to make building a game feel like playing it. If you've built a fortress or dug a mine in a game, you already know how to make a 3D level in Game Builder.
Google emphasizes the fact that You don't have to write any code to create our own games with Game Builderas the "programming" process is carried out via a card format that is dragged towards the execution panel to perform various actions.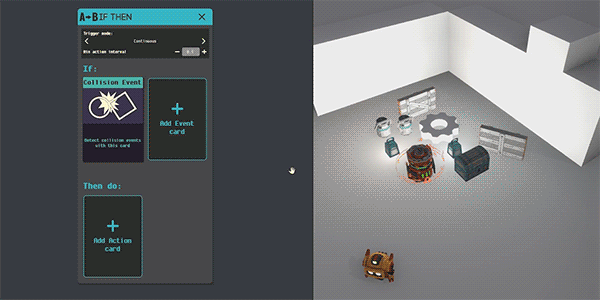 Regarding the graphics area, Game Builder relies on the Google Poly gallery with three-dimensional models that players / creators can integrate into their worlds.
Google Game Builder can be Download it for free from Steamand is available on both Windows and MacOS.
Related topics: Games